Installation and commissioning and technical support:
Our tool sales engineers have not only undergone professional training and mastered the overall solution technology of high-precision knife and saw, but also have many years of sales experience. As a result, they are able to provide customers with a more comprehensive and professional service.
In addition to assisting customers with tool sales problems, our engineers will also provide customers with a range of value-added services. For example, they will help customers optimize production lines, improve production efficiency, and ensure the long-term stability of their business. In addition, our engineers will also carry out comprehensive inspections and maintenance of the customer's production line to ensure that it is in the best condition.
Our engineers are also able to provide customers with comprehensive support in product installation and commissioning. They will provide professional technical guidance to customers and ensure that the product can function properly. If customers encounter any problems during use, our engineers will also provide technical support and solutions at any time.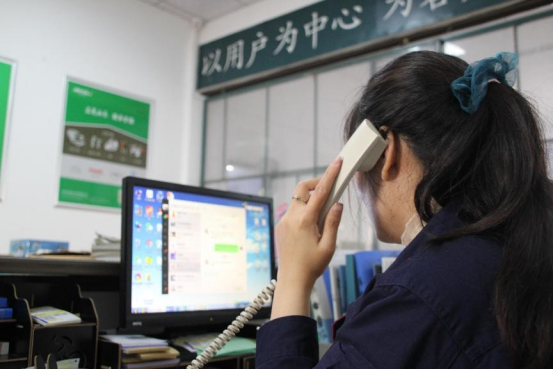 Tool saw blade regrinding service:
Our company provides professional tool saw blade regrinding services. Our services include not only cleaning, inspection, tooth change, regrinding, quality inspection and other services for used tools and saw blades used by customers, but also improve them. Our services are designed to ensure optimal tool performance, thereby helping customers save costs and create greater value.
We understand our customers' needs and know that they need not just reconditioning services, but better tools. That's why we offer value-added services, such as improving tools during the resharpening process to make them perform even better, thus meeting the higher requirements of our customers. We also provide regular inspection and maintenance services to ensure that our customers' tools are always in top condition. In addition, we advise our customers on tool maintenance, so that they can better understand how to use and care for their tools. In order to meet the different needs of customers, we will provide tailor-made services according to the specific conditions of customers.
We promise that our services will bring more value to customers, so that customers are satisfied and assured.